Don't worry we've got you covered. Downloading on nkiri.com is as easy as 123, just follow these steps
Visit Nkiri.com (Since you're here i'll say you did that right!)
Navigate to the movie you would like to download and click on the image or caption.
Once you click on it you will be redirected to the movie's page, you may have to close an ad or two. Once on the page go ahead an click on the green "Download Movie" option.
Recommendation
We recommend you use Chrome for your downloads. Opera Mini will not work
You would be redirected to our server page which would mirror any of these two options below.For option A select/click on the "Download File" option to start downloading immediately. 
For Option B wait for the movie to start to stream. Once the movie has started streaming you will see three dots, click on the three dots and a DOWNLOAD button will appear once, click on it and your download will start immediately. See the pictures below if you are confused
Click on the three dots to bring out the download option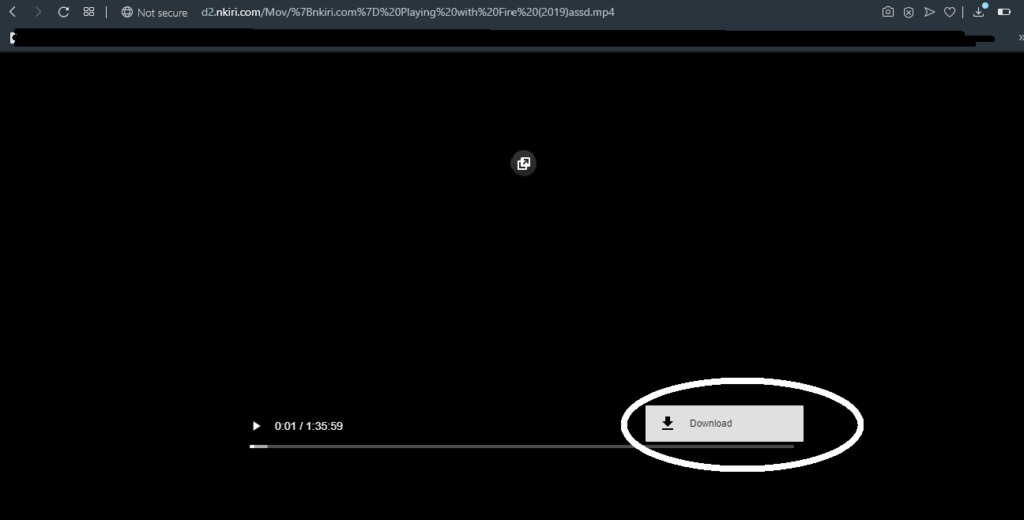 Click on Download to start downloading